CONEY ISLAND SHOW "MELTING SUMMER DREAM"
A show built out of a defunct carnival stand, "Melting Summer Dream" was part of a series of art shows created for artists to display their work during July 2015.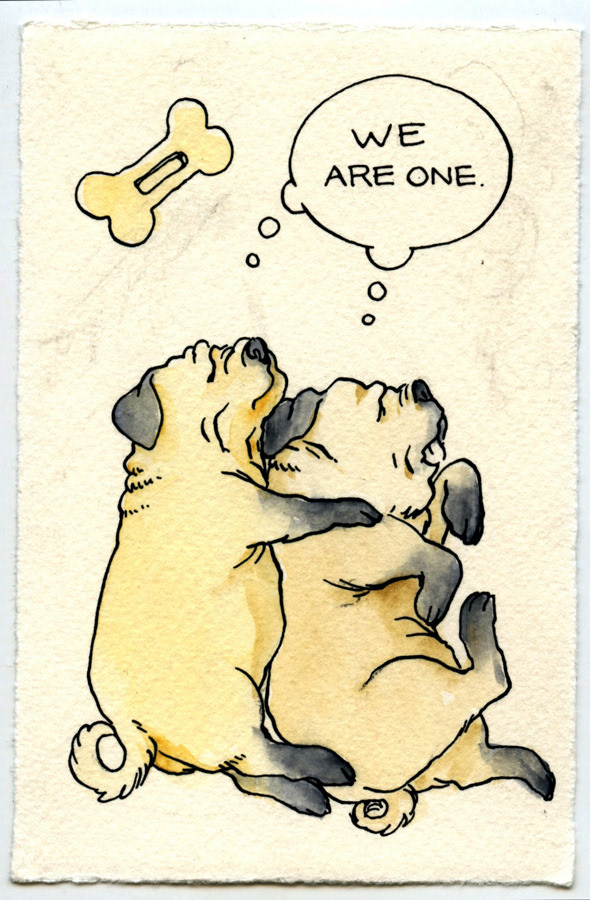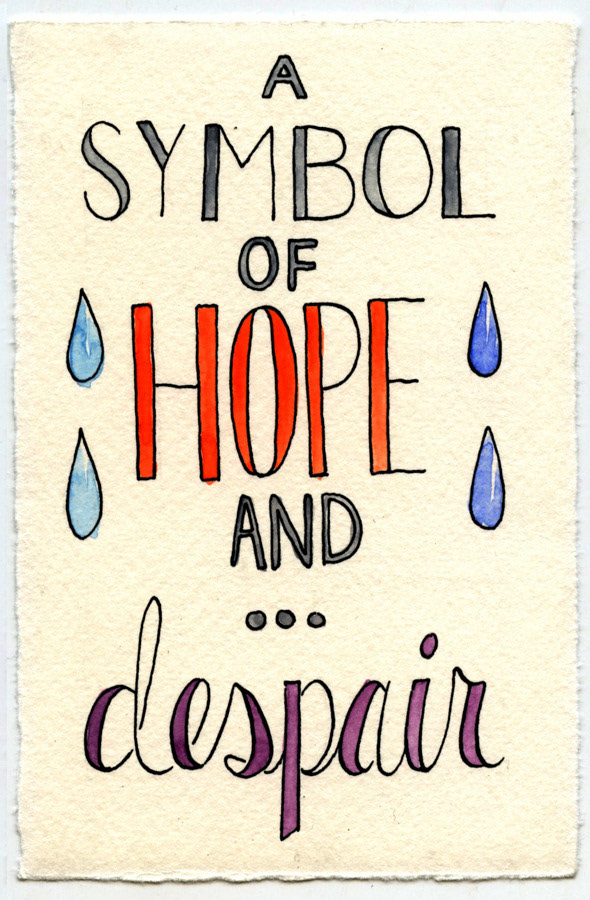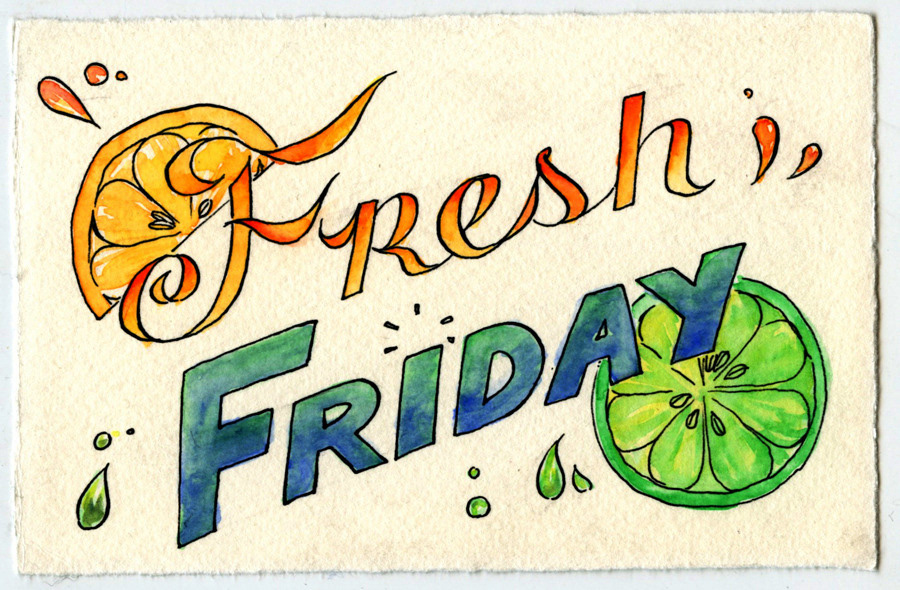 Artwork created for group zines curated by a fellow member of Sticker Social Club, both printed in risograph.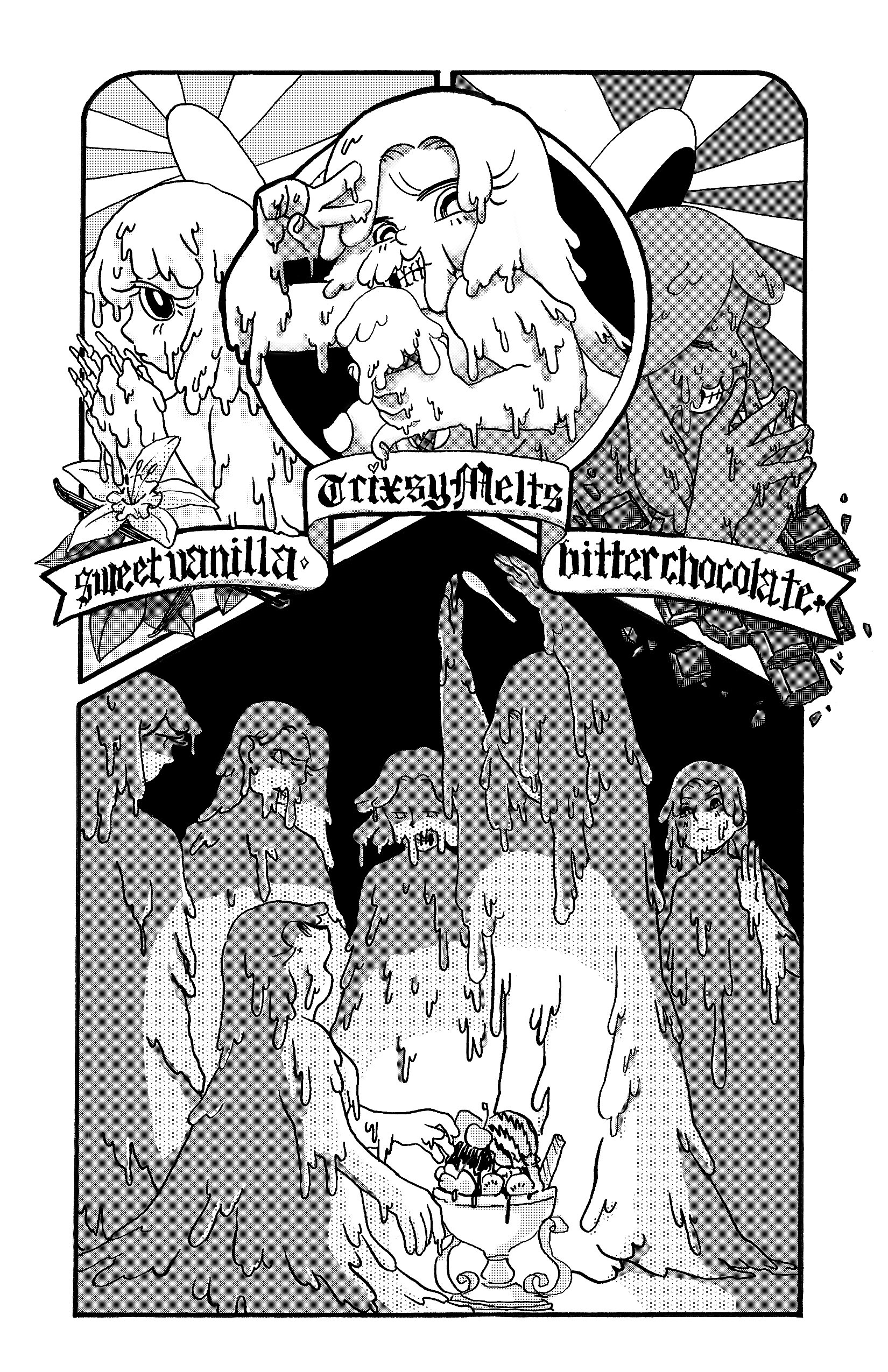 A group zine featuring comics by various artists with the theme, hoodlums. 
32 pg, 5.5 x 8.5 in, B&W.
A group show featuring pins and original artwork as a collaboration between Sticker Social Club, Trippy Pins, and Con Artist.
Various collaborative murals painted around NYC. While many were meant to remain the the neighborhood for several years, the quickest ones that were covered up only lasted a few days.