Short zine of anthropomorphized ice cream flavors, created and printed for Brooklyn Zine Fest 2014. 
12 pg, 4.125 x 5.5 in, full color.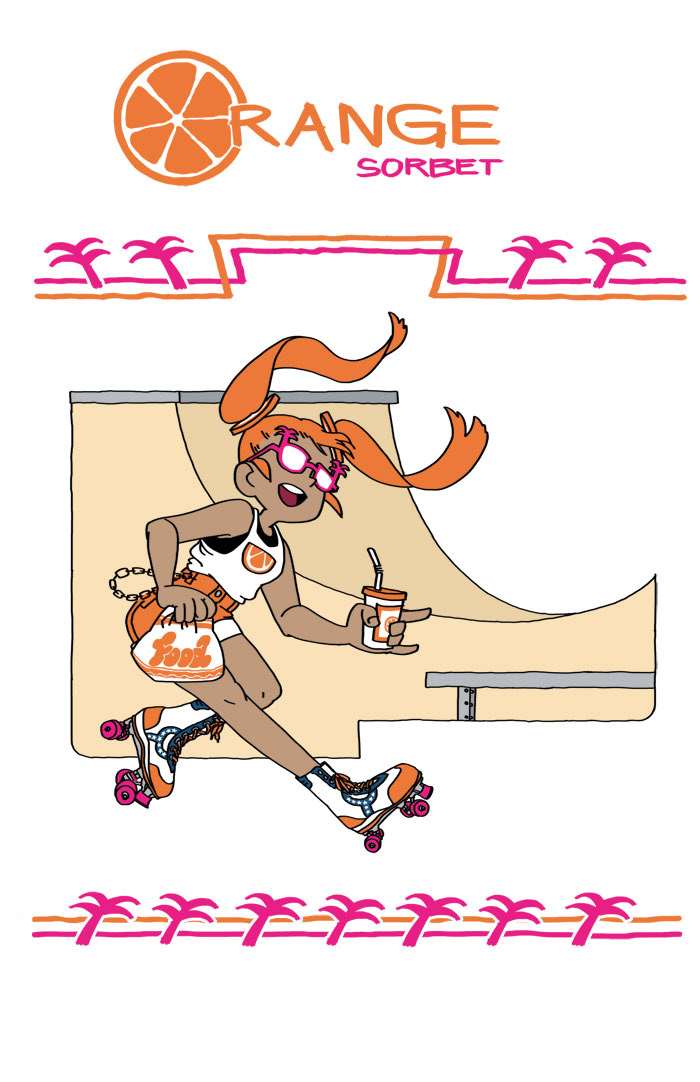 A simple game at the casino gets this gambler's blood pumping! 
Part 1 and half of part 2 were created in 2015; the latter half of part 2 was created  May 2018. 
Part 1- 21 pg, 4.25x 5.25 in, b&w.
Part 2- 22 pg, 5.5 x 8.5 in, b&w.
Docgs Thanks, Thanks Dogs
The first binge zine of the 2015, this hand drawn and bound zine is packed with crowd favorite cartoon and realistic dogs, side by side. It's made with transparent vellum inserts that changes the way the page looks with flipped.
19 pg, 4.25 x 5.5 in, full color.